Welcome to Warriors: REDUX + Fleeters Wiki!
We have 72 articles since November 9, 2011
The wiki about the Warriors: REDUX and Fleeters world.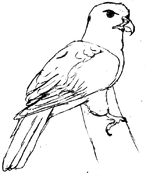 A Fleeter is any species of bird of prey found anywhere in the world, but mostly takes place in North America.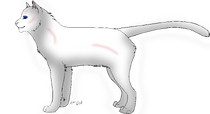 Warriors: REDUX is a fanfiction based on the Warriors series by Erin Hunter. The books take place 50 years after all the clans die out.
Warning!
Read at your own risk! Many pages are under construction as well.